We at Bellamy Central pride ourselves on delivering tastefully themed events. And our guests enjoy themselves in a welcoming, stylish and socially distanced environment. Why not come along to our next event to see for yourself, or better yet be part of our growing community events group!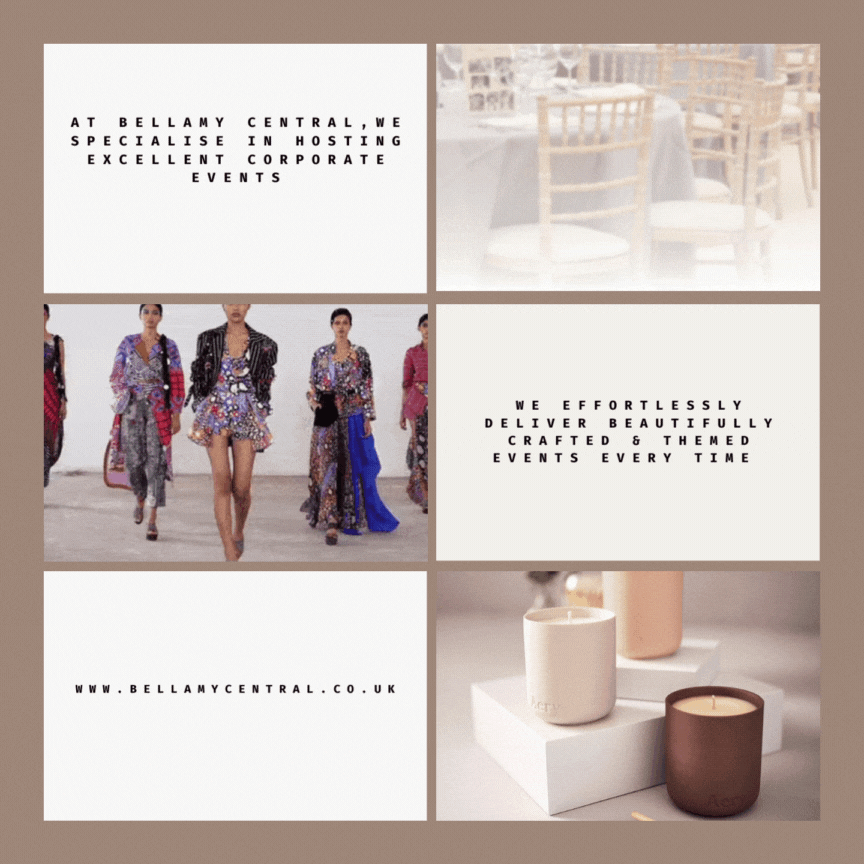 A Sense of Community Spirit
it is important to us that we offer a sense of community spirit to our events. We aim to do this by scheduling community events group meetings alongside each event we organise. Our members get the opportunity to learn more about Bellamy Central, be the first to hear about the new events we are working on, and more importantly, get involved in person or remotely. For anyone interested in joining, no experience is necessary, just energy and good teamworking. After all, this is all about coming together as a community to create something great and have fun!
Learn more about our next event Hope to see you there!
Bellamy Central's Knowledge and Experience
We aim to create exciting and stimulating corporate events, that will inspire, enhance and stimulate our clients. With over 30 years experience in project, hospitality and estates & facilities management, we have the talent to effectively deliver every aspect of our events in a professional and tasteful manner. We have spend many years bringing the dreams of our clients to life.