Bellamy Central had the opportunity to help Crystal and now-hubby Ian Cole create an unforgettable Wedding. We made sure that they were a guest at their own event and not running around making sure the band were on time or that the seating plan was correct. This Wedding Planner in London made sure everything was organised down to the smallest details.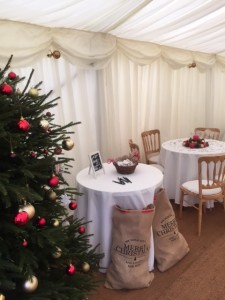 We matched the colour scheme and theme that the happy couple wanted for their big day. We planned all the fine details, set the room and helped with a huge surprise!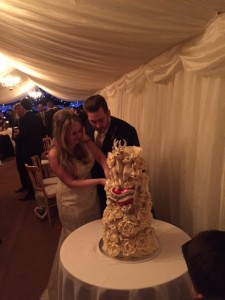 Crystal's daughter had written to Choccywoccydoodah and they created a bespoke cake just for the Cole's Wedding in London.
They had their first dance on a specially created dance floor.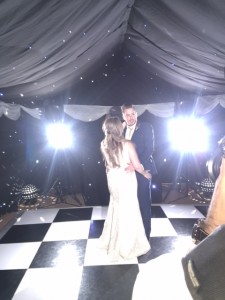 All the best to Crystal and Ian Cole! If you require a Wedding Planner in London, please contact Bellamy Central on 0800 083 5571 or visit http://www.bellamycentral.co.uk !