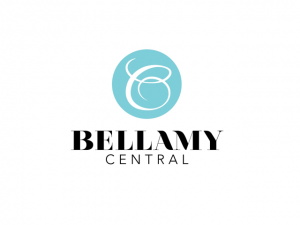 Are you struggling with trying to plan a party, and feel like time's running out? Have no fear as Bellamy Central,  are here to take the stress away from you!
We have worked as event managers in London for a number of different clients, helping them to plan birthdays, weddings, christenings, charity ball, book launch, royal ascot events and many more. No matter the event, we can handle it!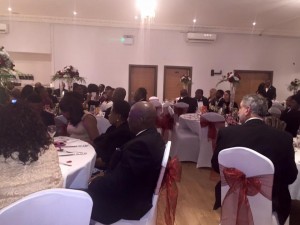 With every event that we take on, we plan the events as if it were our own, and give nothing less than the absolute best. We know how important it is to you, and we ensure  that you'll remember your event for the rest of your life.
From clients who we've worked with previously, 'From the initial meeting to the actual event, we were so impressed with the professionalism and creativity shown by Bellamy Central. It was flawless and fabulous from start to finish. Thank you so much for making it a success.'
So if you would like all your stress taken away, and your dream event planned to perfection, get in contact with us now and we can get started!
Are you on Social Media? Make sure you are following us!
Facebook      Twitter      Instagram      About.me
If you enjoyed reading this blog from Bellamy Central, you may like some of our other blogs!