Royal Ascot 2016 starts Tuesday 14th June!!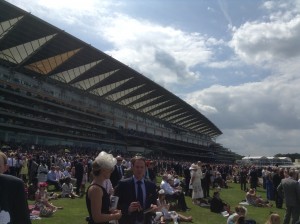 This is an event that should be experienced at least once – the atmosphere, the races, the outfits, the hats, the champagne, what more can you ask for? Okay maybe a win, but all in all even if your horse is still running the track, a wonderful day!
In the spirit of this 5 day event, Ascot has provided some interesting facts about Royal Ascot
http://ascot.co.uk/facts-figures – Check them out!!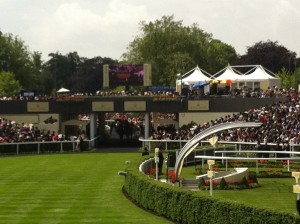 Bellamy Central, your favourite Event Planners in London, are offering YOU exclusive packages for Royal Ascot 2016!
Package 1 includes;
– Return Limousine Transport
– Champagne & Wine Selection
– Fine Dining Buffet
– Gazebo, Tables & Chairs alongside your beautiful Buffet
– AND Optional Access to Grandstand
All for just £250 per person*
Package 2 includes;
– Return Transport
– Exclusive Access to a Private Box
– Grandstand Admission
– Welcome Coffee & Biscuits
– Fine Dining – Seated or Buffet
– Optional Bar
Rates start from £900 per package based on a minimum of 12 people & date of attendance!
For more information, please call us now on 0800 083 5571 or email us at info@bellamycentral.co.uk
Are you on Social Media? Make sure you are following us!
Facebook      Twitter      Instagram      About.me
*Day package price does not include Grandstand Admission at Royal Ascot 2016.