Bellamy Central welcomes Maria Muntianu, founder of Reiki Light to the Evergreen Health & Wellbeing Fayre in November.
Maria is a fully qualified and insured reiki practitioner and  a member of the UK Reiki Federation (UKRF), the largest Reiki professional organization in the UK.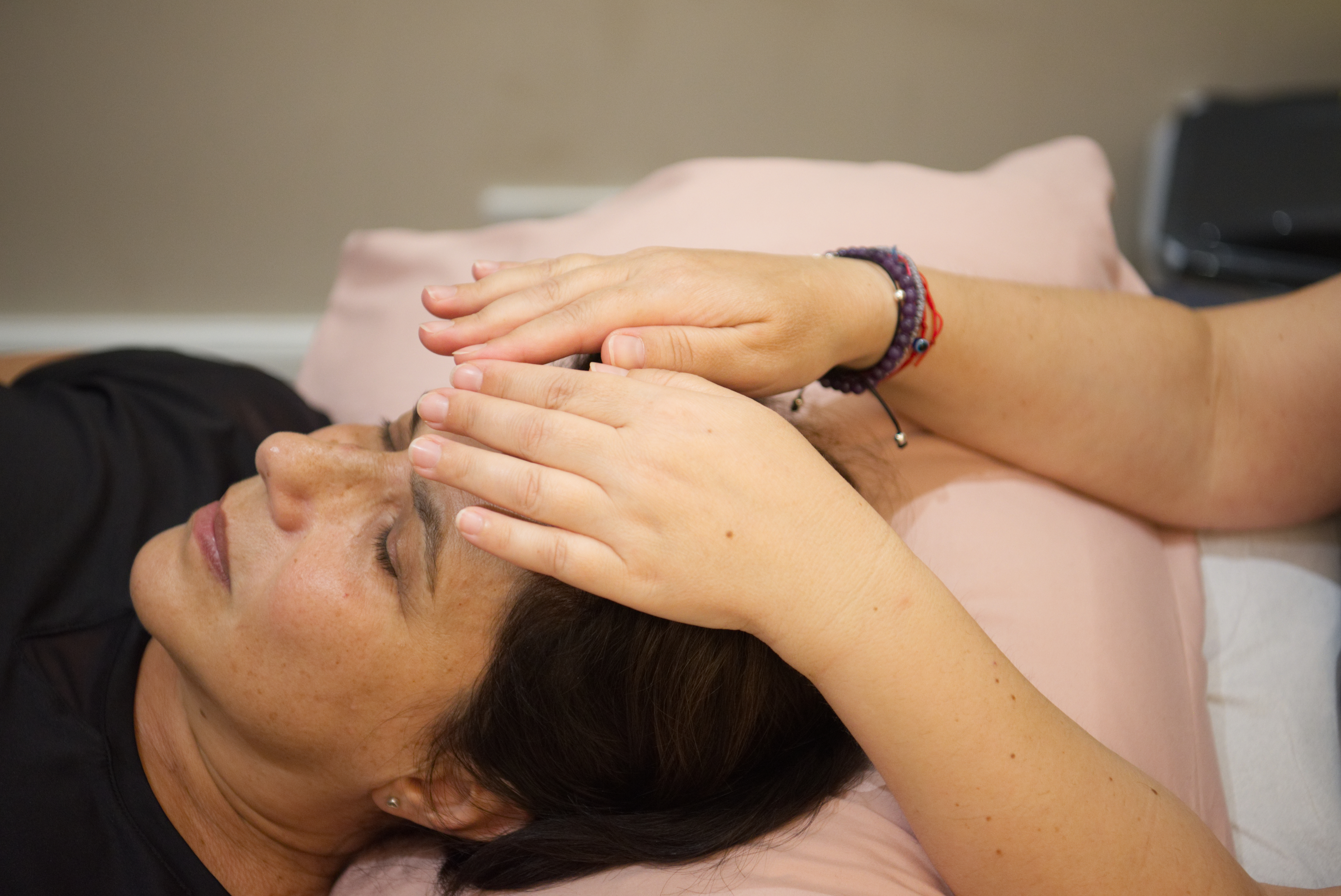 Reiki is a form of energy healing that was developed in Japan in the early 20th century by Mikao Usui. Reiki is a non-invasive and gentle form of healing that can be used to help alleviate physical, emotional, and mental imbalances.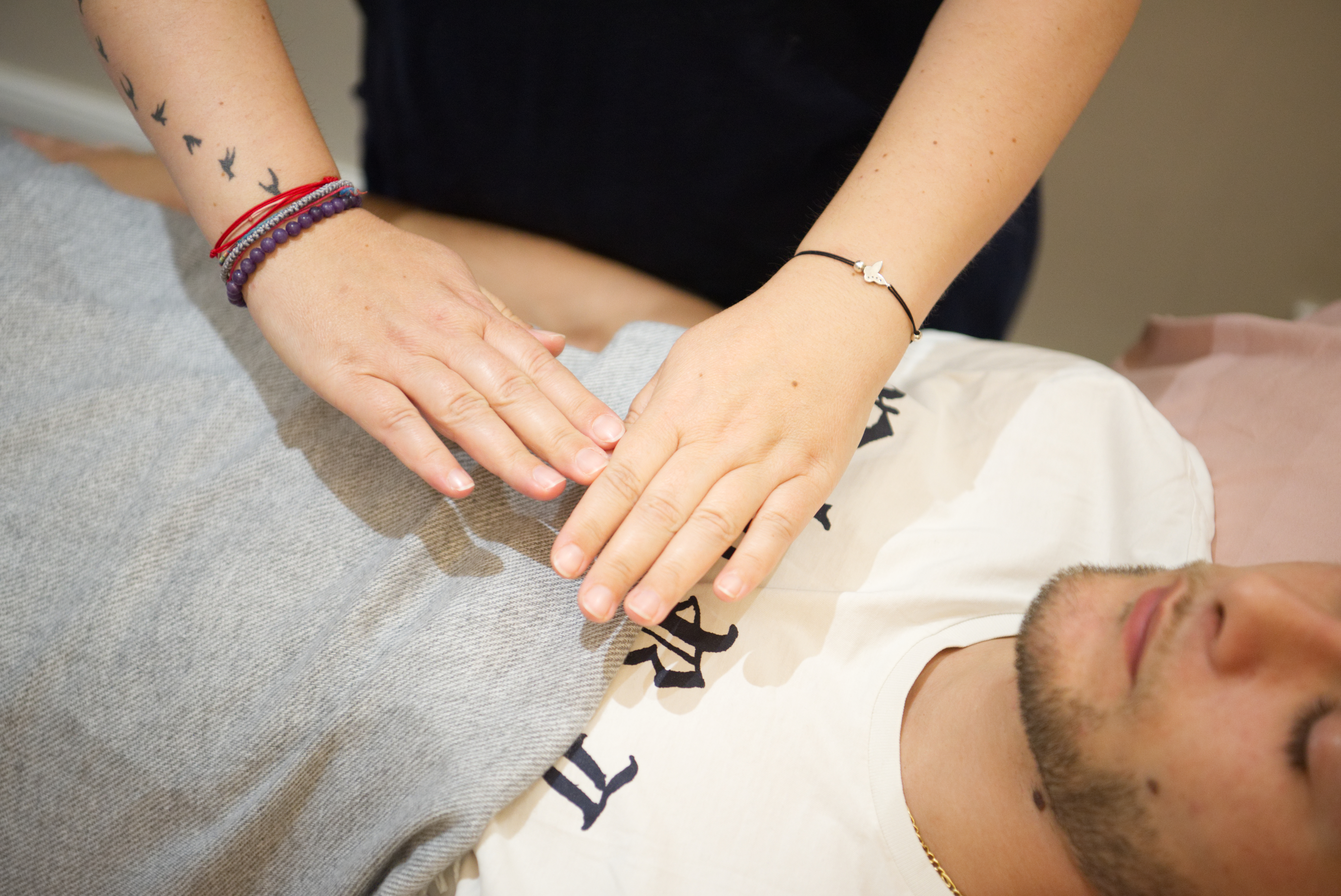 Reiki is a powerful healing practise that works by balancing the energy within and around the body, promoting deep relaxation and fostering a state of calmness and inner peace and can be a powerful tool for reducing stress. It can be used as a complementary therapy alongside conventional medical treatments or as a standalone therapy for general wellness and relaxation.
Come along the Evergreen Health & Wellbeing Fayre and enjoy a reiki massage brought to you exclusively by Reiki Light.