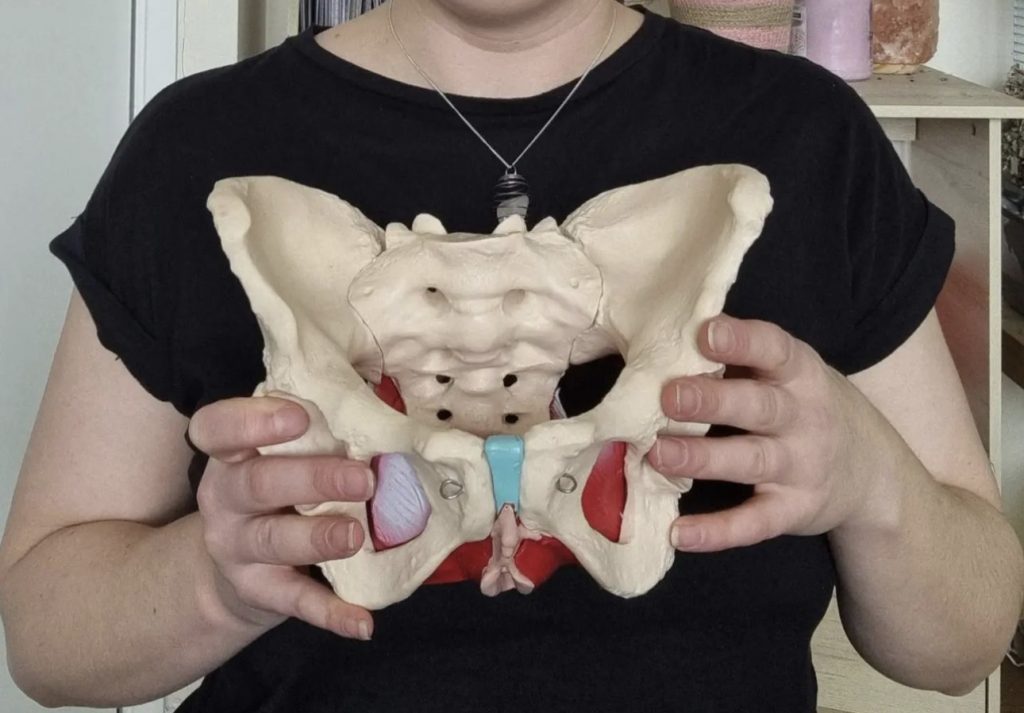 Postpartum health & wellbeing practices are imperative to child rearing and ensuring the personal wellness of mums. Despite its relevance, to such a high percentage of the population, it is often overlooked. Finding the time to actively comfort and treat your body can be difficult as a mum. It feels as though there simply isn't enough time in the day! Adding the extra research of what to do and how can make it seem almost impossible.
Charlotte Fitzgerald from For A Better You is an expert on how to take care of your postpartum body in a simple, effective way. Charlotte's experience as a pelvic floor health coach means she has accumulated a range of information, which she practices herself. We at Bellamy Central couldn't miss the opportunity to have For A Better You at the Evergreen Health & Wellbeing Fayre this May! We asked Charlotte to speak to our Bellamy Central readers about her practice.
How did you become interested in Health & Wellbeing practices?
It all started when I became a single mum 8 years ago. I was unable to return to work full time due to not being close to my family for support. I decided to turn my then hobby into a career and studied to become a Pilates instructor. I have been teaching now for 7 years.
Why did you decide to develop your practice into a more niche direction?
My passion for anatomy grew. I was following a lady online who was educating fitness professionals on the pelvic floor. I myself was suffering with mild incontinence on an irregular basis. I had experienced the negative impact of having a weaker pelvic floor following the births of my two children.
Fast forward to February 2020, I attended a 1 day course to learn more about the pelvic floor. What I learned on that day changed my life forever. It made me want to share the knowledge I had gained with any woman who would listen.
I have now been a pelvic floor health coach for almost 3 years and educated numerous women through my online courses and my social media platforms on the importance of pelvic floor health.
What do you believe the benefits of your practices are?
My postpartum health & wellbeing practices enable women to feel more knowledgeable and more confident in their pelvic floor. It prepares and protects them from having any unwanted accidents.
Why is your practice important to you?
My mission is to empower women and help them regain confidence in their pelvic floor. I want to get rid of the taboo around incontinence and give women a safe space to speak up about any issues that they are currently facing.
My next pelvic floor confidence course will be running online. A 4 week course that provides you with all you need to know to improve your knowledge of the pelvic floor as well as the practical aspect that will leave you feeling more confident in your pelvic floor within the time of the course.
You can visit my website fabupilates.co.uk for more information
For one to one advice and tools on improving pelvic floor health you can meet Charlotte Fitzgerald at the Evergreen Health & Wellbeing Fayre on May 7th, at the Waltham Forest Community Hub. Grab your ticket now, on our Eventbrite page